Certified Roadworthy Certificate Service| Melbourne
A roadworthy certificate is proof that a vehicle is safe to travel on the roads. It does not guarantee the proper functioning of the car but is a validation of the safety of the vehicle on the streets. A certificate of roadworthiness is essential while re-registering a vehicle, or during the sale of a vehicle. It helps to increase traffic safety by reducing the number of poorly maintained vehicles on the roads. A roadworthy certificate is also mandatory to clear defect notices, which state that your vehicle is not roadworthy. Certified roadworthiness centres like GTH Automotive can conduct roadworthy inspections for your car. Roadworthy certificate costs often vary and GTH Automotive can conduct roadworthy inspections at highly attractive prices.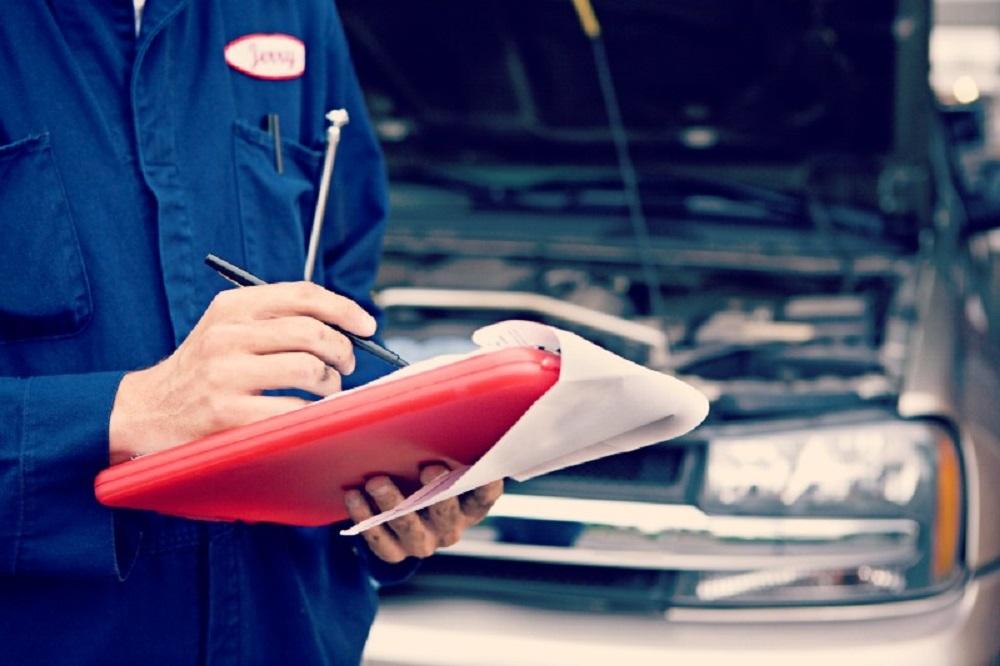 During a roadworthy inspection, the following aspects of your vehicle will be inspected among others:
Body of the vehicle
Brakes and clutches
Suspension and steering
Tyres and wheel alignment
Windshield wipers and washer
Safety components like seatbelts, car seats, airbags, lights, reflectors, etc.
Chassis and engine
What is a Pre-purchase Inspection service?
The purchase of a used vehicle can be a risky affair. Before the purchase is made final, buyers often decide to conduct a pre-purchase inspection to analyse the functioning of the car and to verify if the previous owner is being honest about it. This is done by a certified mechanic or automotive professional who is familiar with the make and model of the vehicle about to be purchased. It reveals existing vehicle conditions and maintenance failures, which could cause financial or safety issues for the buyer in the future.
Difference between the roadworthy certificate and pre-purchase inspection
Pre-Purchase inspections are similar to roadworthy certificates but are not the same. A pre-purchase inspection is generally paid for by the buyer and is different from an RWC certificate or RWC inspection in many ways. It is a much more detailed and thorough inspection of the vehicle and is valid for longer than the roadworthy certificate. It is more expensive as it requires more resources and manpower. Take care to conduct the pre-purchase car inspection at a reputed and certified service centre like GTH Automotive to get the clearest assimilation about the condition of the car you are going to buy. A pre-purchase inspection is not mandatory, unlike a roadworthy certificate.
GTH Automotive for affordable car roadworthy test in Melbourne
GTH Automotive has a group of experienced and trained auto technicians who provide roadworthy inspections in Melbourne at competitive prices. We strive to provide the best customer service in Melbourne. We have all the latest technology and equipment at our disposal so that you can enjoy a quick and efficient roadworthy inspection. Apart from being a licenced roadworthy inspection service, we offer a plethora of other vehicle-related services. We are your one-stop-shop for all your automotive needs. Call us right now on 9792 2196 to get roadworthy inspections for your vehicle. You can also contact us via mail at [email protected]