Why use an Accredited Car Mechanic Service in Noble Park?
If you are looking for a mechanical workshop, or a car repairing service centre in Noble Park and do not know where to start, choosing an accredited car mechanic is a great place to start. It is always the case that accredited organizations will be run by highly skilled and professional individuals with experience in the industry. They can provide great administrative support and quality parts along with state-of-the-art equipment and tools. A great mechanic can be held back by subpar equipment and that is why choosing an accredited service with state of the art tools and technology can go a long way in ensuring the best repair and service for your car. And there is no better place in Noble Park than GTH Automotive if you are looking for an accredited service centre to entrust your car with.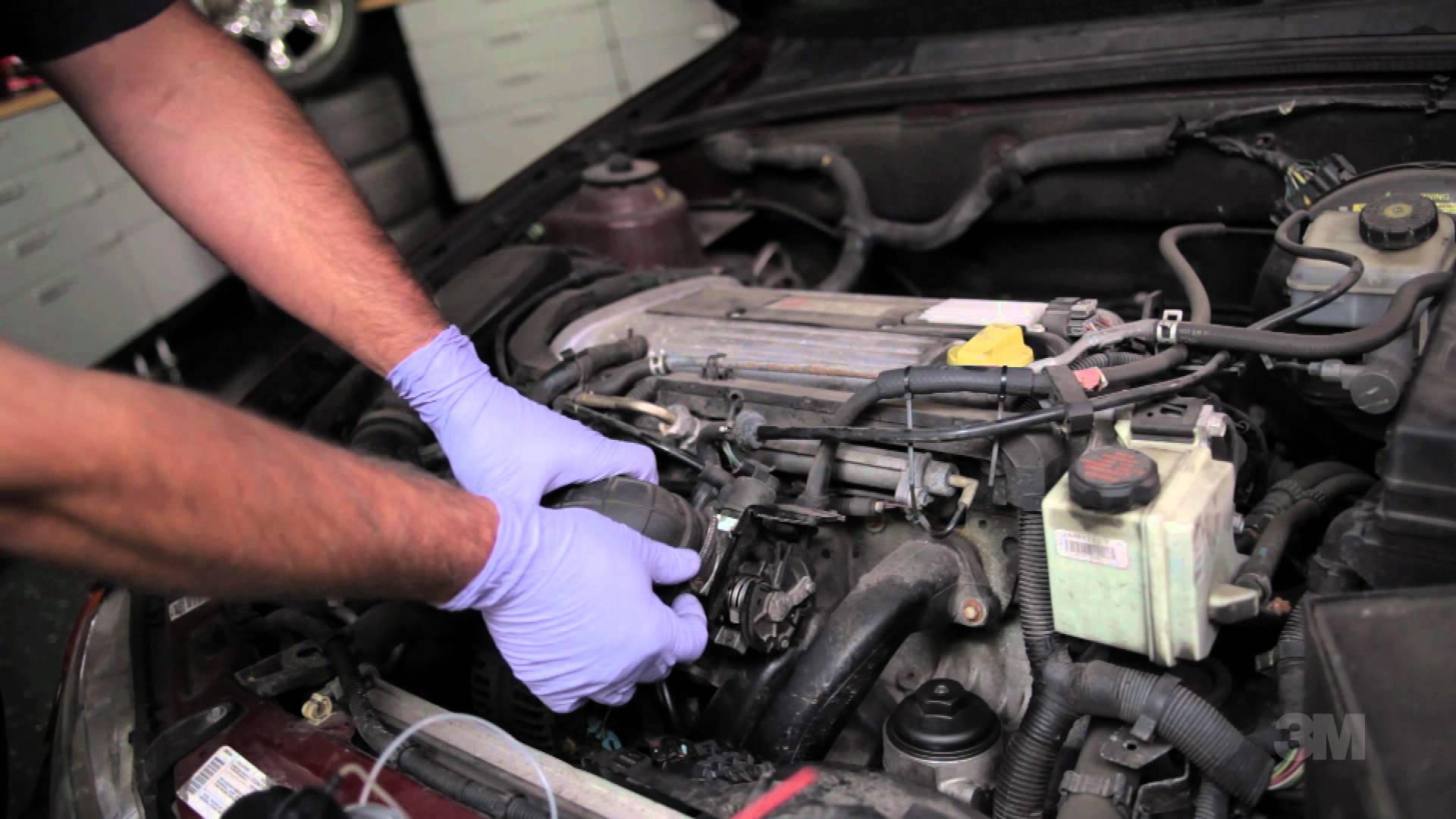 Hire Mechanic for Brake & Clutch and Car Air Conditioning, Suspension Repair in Noble Park
GTH Automotive is the best automotive shop for your vehicle in Noble Park and we are proud to offer the following services:
Roadworthy Certificate Inspections or RWC Checks: WRoadworthy certificate is important to ensure that your vehicle is safe to use on the road. It is also needed to clear defect notices and a notice of unroadworthiness.
Logbook Servicing: A vehicle logbook is issued by every vehicle manufacturer during the purchase of the vehicle. It contains the list of services to be completed at specific intervals to ensure that your vehicle performs optimally. Following this schedule is critical as the first few months of a vehicle is the most important time to prevent damage or wearing out. This is why manufacturers ask users to strictly adhere to the logbook to not void warranty. GTH Automotive offers state-of-the-art logbook services to streamline the service process and reduce the stress on your daily lives by servicing your vehicle at regular intervals.
Car Air Conditioning Repairs, Service, and Regas: Air conditioning is often overlooked during regular servicing unless specified. We understand the importance of air conditioning quality and how it can affect the comfort and convenience of driving your vehicle. We offer reliable aircon recharges and aircon repairs at affordable rates.
Brake Repairs: The brakes are the most important component of your vehicle and aredirectly linked with the safety of the driver and passengers. GTH Automotive understands the vital nature and uses premium quality replacement parts and lubricants while repairing or maintaining the brakes of your car.
Clutch Repairs: A damaged clutch can adversely affect other components of your car and wear them out. It might not be easy to detect clutch damage, which is why you should check your vehicle at GTH Automotive to diagnose and repair/ replace a bad clutch.
Approved RWC or Roadworthy certificate & Logbook service in Noble Park
GTH Automotive is a trusted car mechanic that offers great value for service in Noble Park. GTH Automotive is a team of highly skilled and certified mechanics and technicians who are passionate about cars and understand the inner workings of every make and model. Call us on 9792 2196 for our services and unlock the fullest potential of your vehicle. Alternatively, you can contact us via mail at [email protected]