The Best Car Mechanical Repairs in Melbourne | Expert Mechanics
Technological advancements have been a boon to the automotive service and repair industry. The industry has been able to take huge strides in the efficiency of work and diagnosis of faults in cars with the help of state-of-the-art tools and computerized equipment. Choosing a reliable mechanic who employs such tools can ensure a quick service of your car without compromising on quality. But a good mechanic goes beyond just the tools employed or the equipment used. A good mechanic is someone who can create a bond with the customer by offering splendid service at reasonable prices. A good mechanic creates an atmosphere of transparency during their interactions with their customers and gives them proper reasons for the work they are doing without wasting the client's time.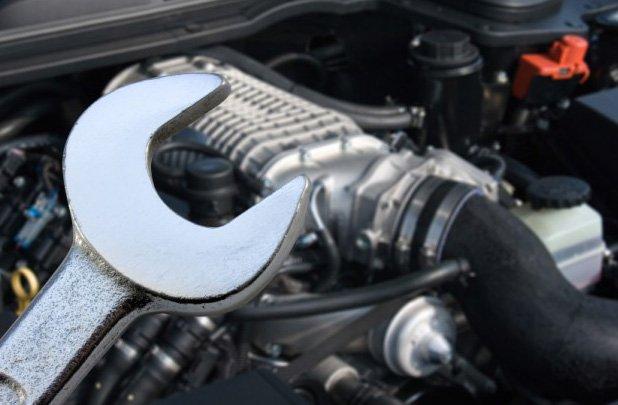 There is something that sets even good mechanics apart from the great ones i.e. dedication. A great mechanic has an unquenchable thirst for knowledge about his field – cars. They strive to excel at their job by understanding and learning the workings of every model and make of a car. They love a challenge and will not be side-tracked by money. A great mechanic is the one you should look for while entrusting your car.
There is no better car mechanic in Melbourne than GTH Automotive has! Our team consists of individuals who are passionate about cars and love to tinker with them. We consider cars more than just a way of livelihood, it is our passion. That is why you should choose us as your go-to mechanic in Melbourne. Our relentless pursuit of the workings of cars sets our bar of knowledge way higher than our contemporaries. We love to interact with our customers, make them feel at ease about the problems with their cars and transparently let them know what we are about to do and why we should do it. This approach to our customers has catapulted us to the top of the industry with the army of loyal customers increasing day by day.
The employment of advanced technologies and computerized equipment has streamlined our workflow to ensure lower turnaround time for your car repairs and services. This has resulted in a lower cost as well, allowing us to offer affordable rates to all our customers.
Type of Mechanic Service we offer
As a one-stop-shop for your entire car needs, our impressive range of services includes:
Mobile Mechanic Services

Auto Repair and Auto Care

Car Window Repairs and Windscreen Repair

Auto Body Repair

Car Alignment Services

Car Maintenance

Roadworthy Certificate or RWC

Logbook Service

Suspension specialist repair and replacement

Brake and Clutch Repair

Car Air Conditioning Regas and More!
No Time to Waste! Call Us Right now!
GTH Automotive offers exceptional quality automotive repairs and services at competitive prices. The roster of staff and technicians at GTH Automotive have highly skilled and certified mechanic who give you the best service you can get in Melbourne. Call us right now on 9792 2196 for our services.