The Reliable Car Mechanic Service in Mulgrave
Reliability and trust are the cornerstones of any successful customer relationship. This is especially true in the automotive service industry as entrusting your car with a mechanic takes a lot of courage and trust. If you love your car as much as we do ours, there is no better place to leave your cars with than GTH Automotive in Mulgrave. We are a team of car lovers that love the job that we do and strive to improve our knowledge of the latest technologies and cars every single day. The satisfaction that we achieve from our jobs is greater than what your money can offer and that is why our prices will always be affordable and reasonable.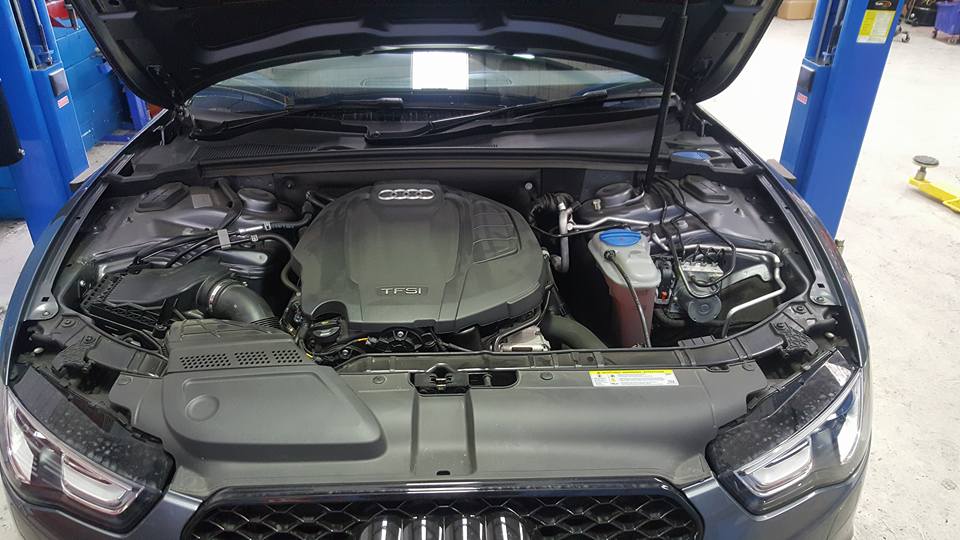 Qualified Mechanic for Brake & Clutch, Car Air Conditioning, and Suspension Repair in Mulgrave
GTH Automotive is proud to offer the following services in Mulgrave:
Roadworthy Certificate Inspections or RWC Checks: We are certified to conduct roadworthy inspections and issue certificates.
Logbook Servicing: This is a common service provided by most mechanics, but none can match the value of money that GTH Automotive offers. Our logbook schedules are designed to minimize user discomfort while adhering to the manufacturer logbook specifications. Keeping your vehicle at peak condition can increase the life of your vehicle significantly.
Brake Repairs: As a vital component of any vehicle, replacement, and repair of worn or damaged brakes should be given the utmost priority by every car user. GTH Automotive can efficiently assess and repair/replace brakes to give you the safety that you deserve, at attractive prices.
Clutch Repairs: A worn clutch has the potential to negatively affect the gearbox, the wheels, the suspension system and so on. It is often wise to repair or replace a bad clutch as soon as possible instead of letting the damage spread to the connected components. This will result in an expensive repair down the line if left unchecked.
Suspension Specialist Services: Apart from providing comfort while driving, a suspension often does a host of functions behind the scenes, providing stability to the car. A damaged suspension system can be a safety risk so you should come to get your suspensions checked at GTH Automotive regularly.
All Car Service and Repair: Our team of professional mechanics are familiar with all makes and models of cars and are certified to perform services on them efficiently. We only use premium quality materials, parts, and lubricants.
Car Air Conditioning Repairs and Regas: To remain comfortable throughout your trip, having a good car air conditioning system is important. Our team can repair your air conditioning system and can regas it when needed.
Are you looking for Licensed RWC or Roadworthy certificate & Logbook service in Mulgrave?
GTH Automotive is a reputed car mechanic who offers great value for service all over Mulgrave. GTH Automotive focuses on customer satisfaction more than everything else and we are committed to providing our customers with the best experience. Call us on 9792 2196